The Slip D Rig
Created by:
Dave Tozer @ Viper Tackle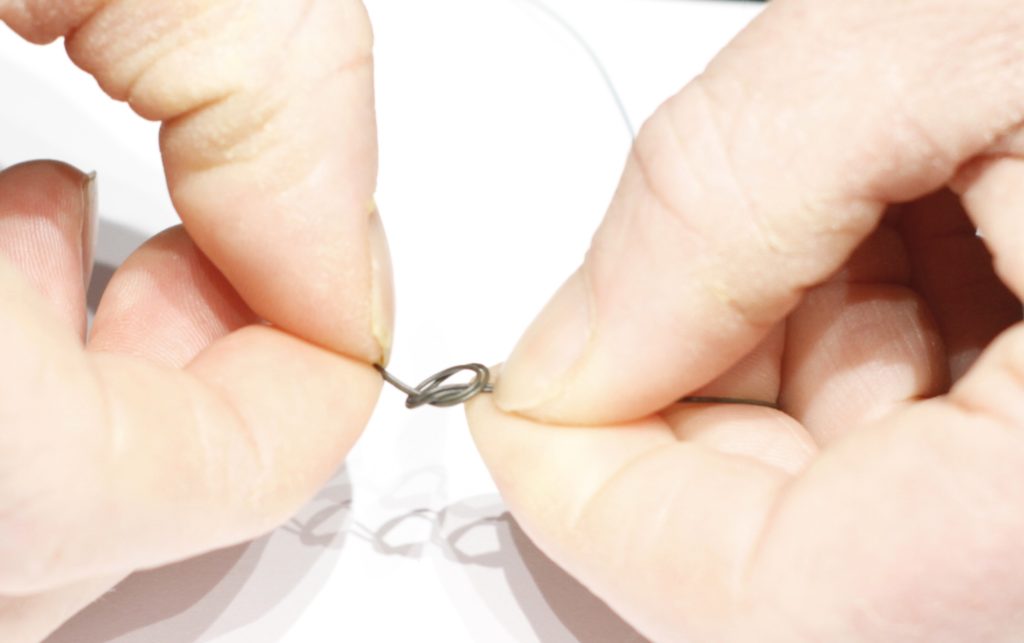 1) Take 6 inches of coated bread an tie yourself a figure of eight loop.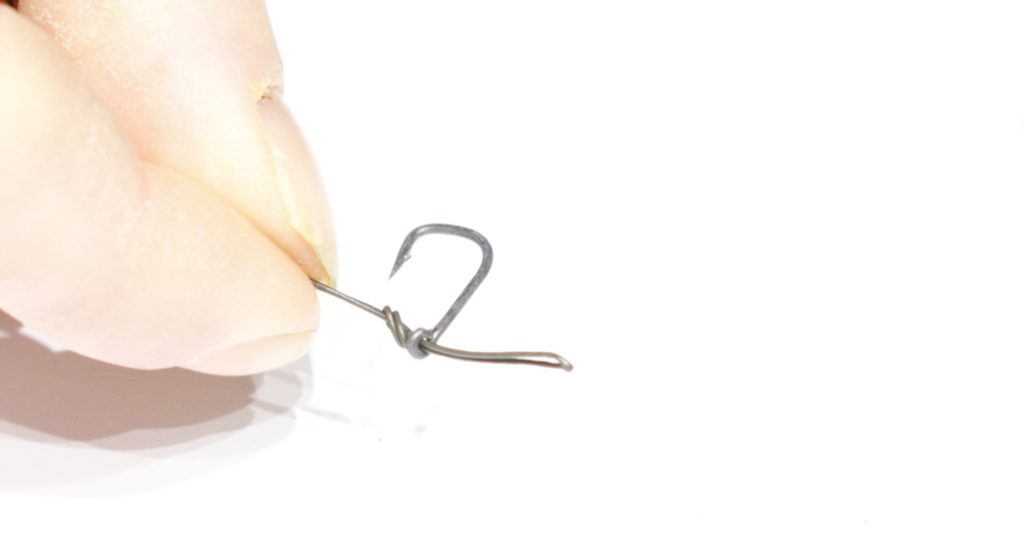 2) Thread the loop through the eye of the hook from the point side of the hook.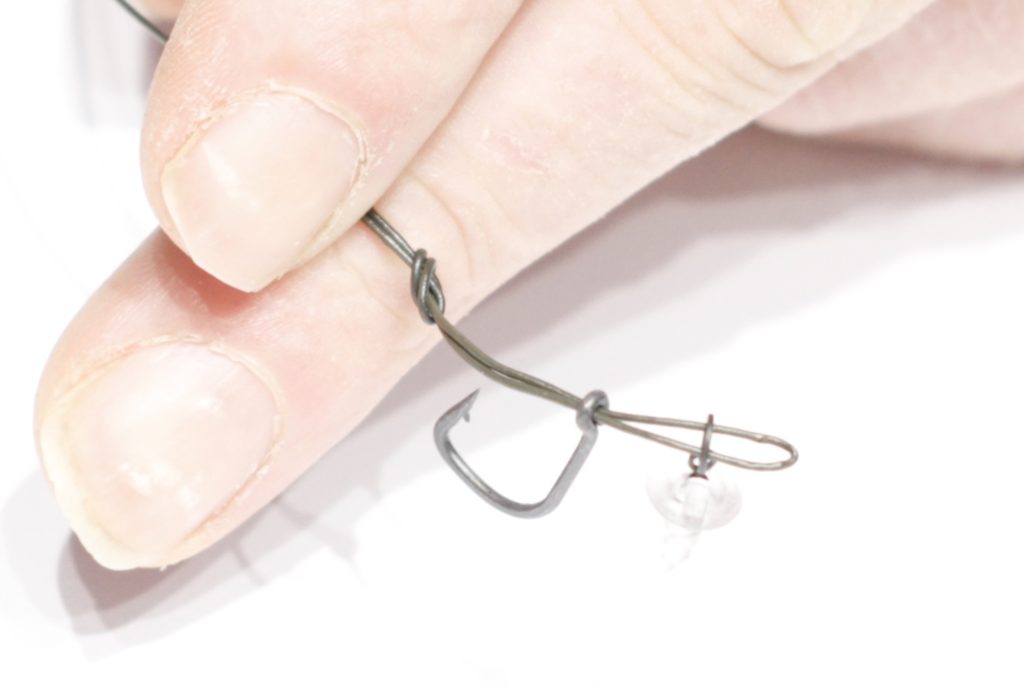 3) Thread on your 360 bait screw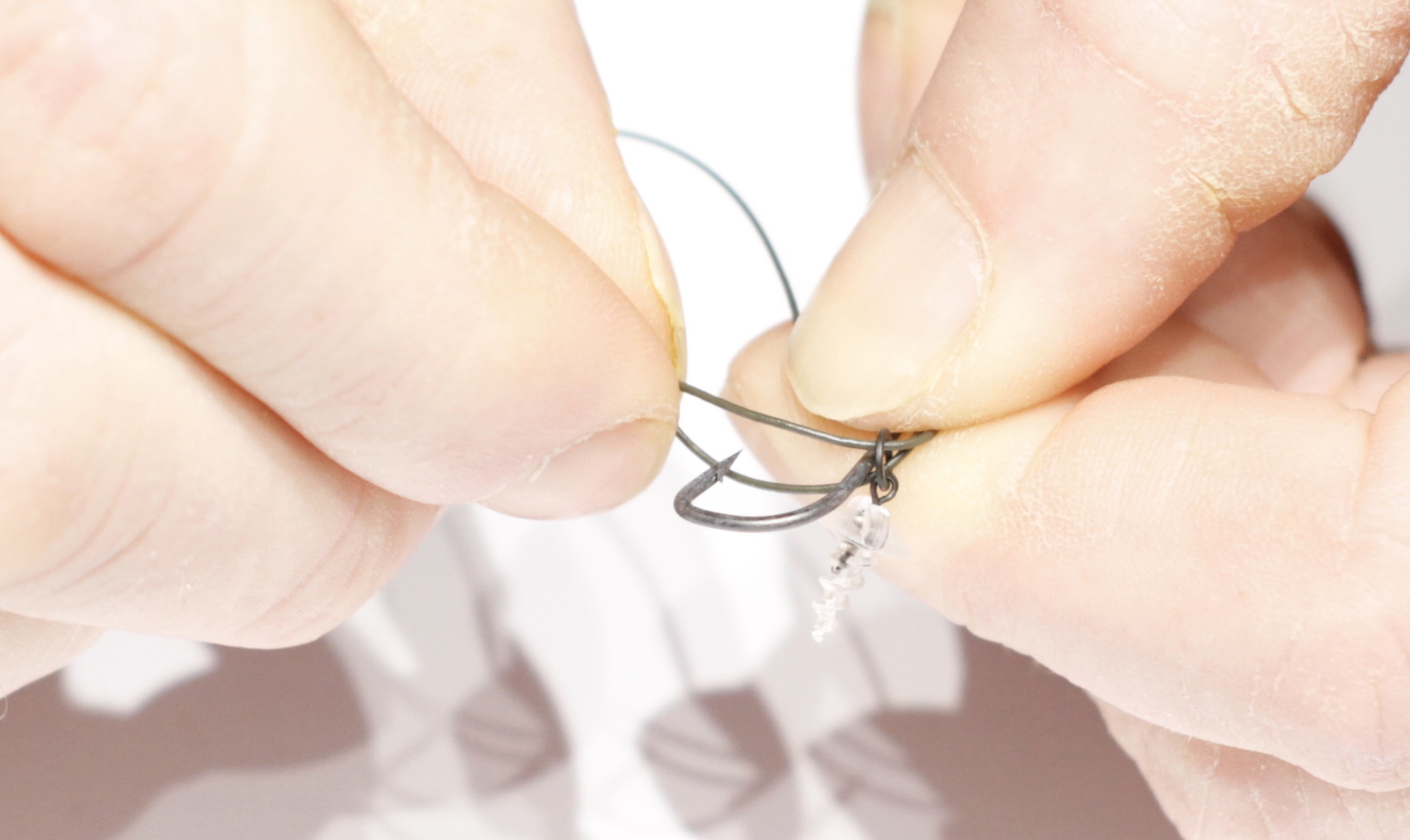 4) Pass the loop over the hook.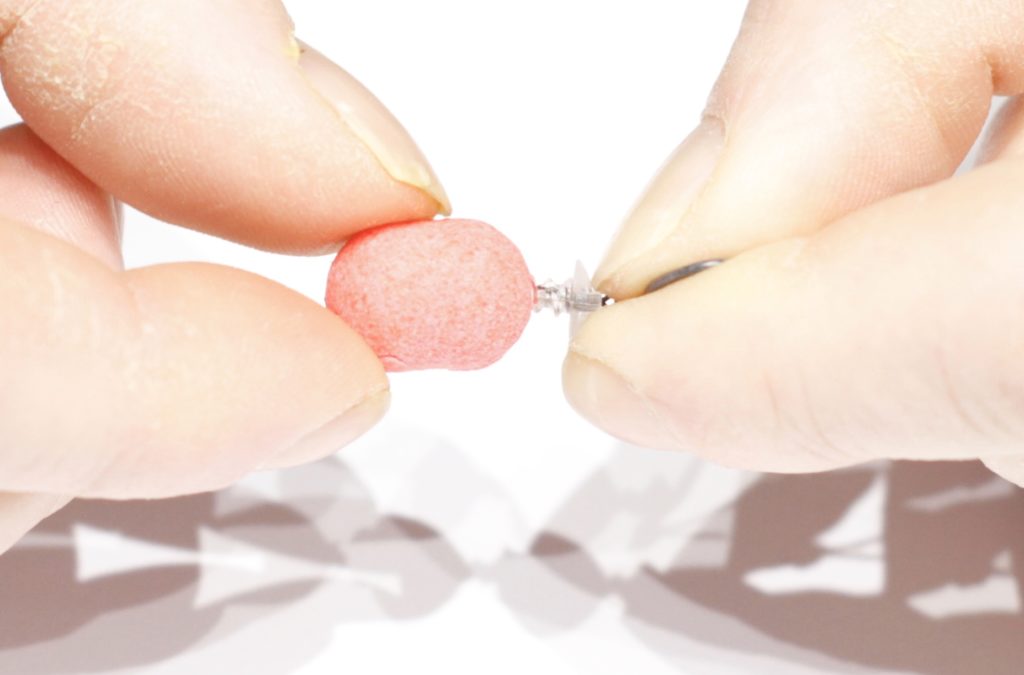 5) Attach your chosen popup.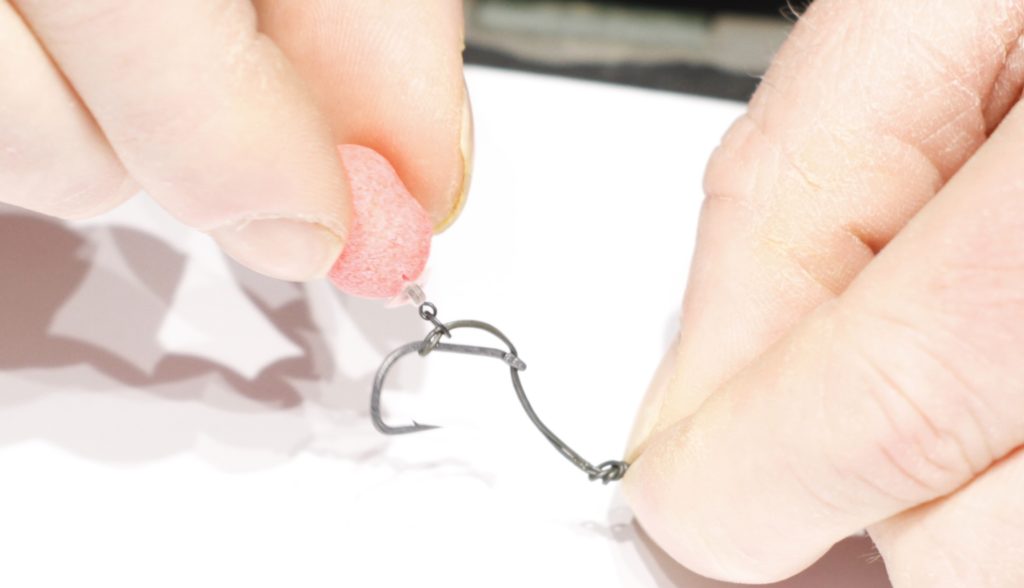 6) The finished rig, you can add some putty to the knot to balance the rig.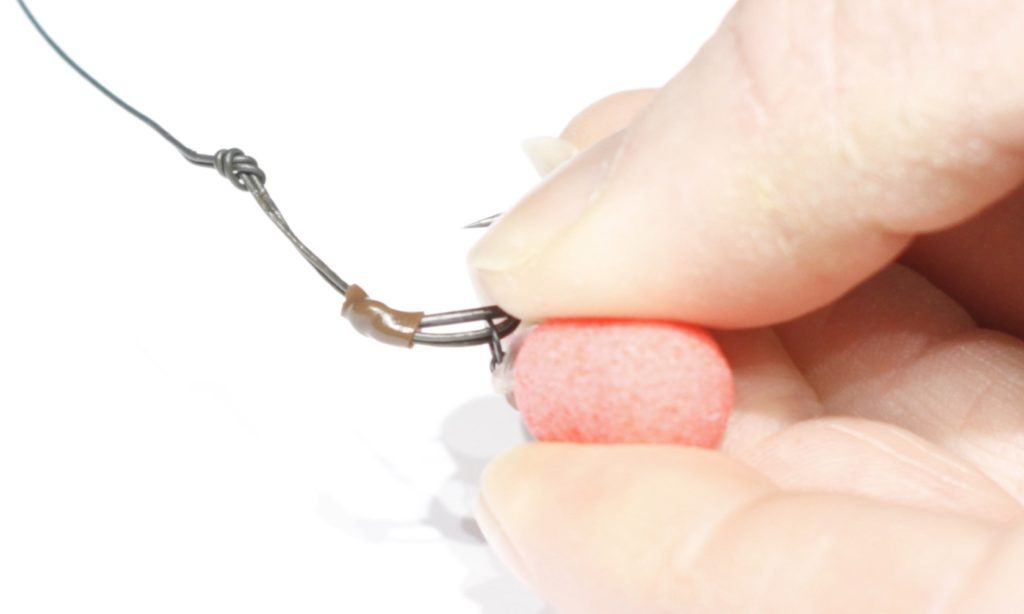 7) I like to add a small amount of shrink tube just to hold everything in place.