The Ronnie Rig/Spinner Rig
Created by:
Dave Tozer @ Viper Tackle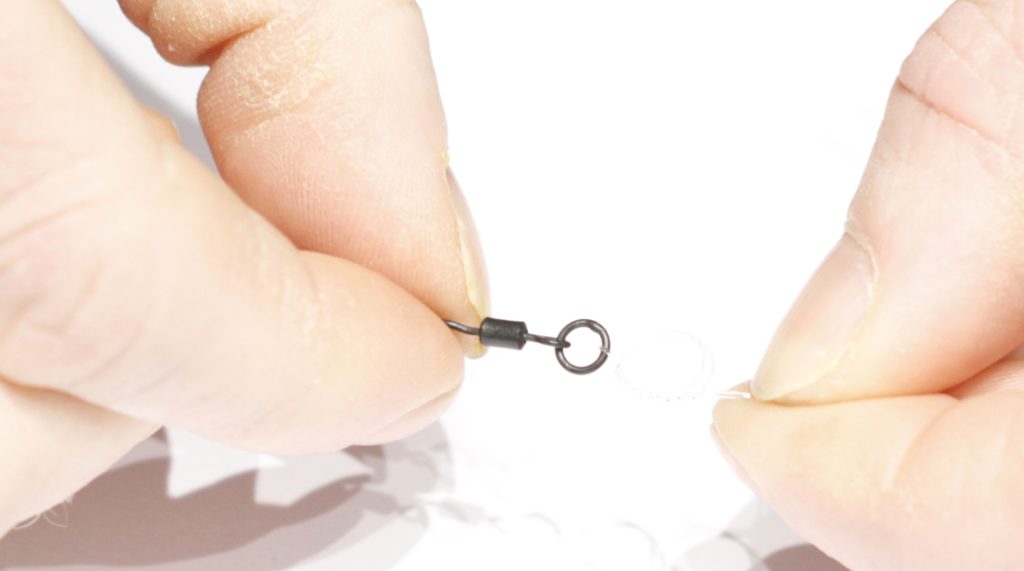 1) Take your chosen hooklength material and attach to a Ronnie rig swivel with a figure of eight loop.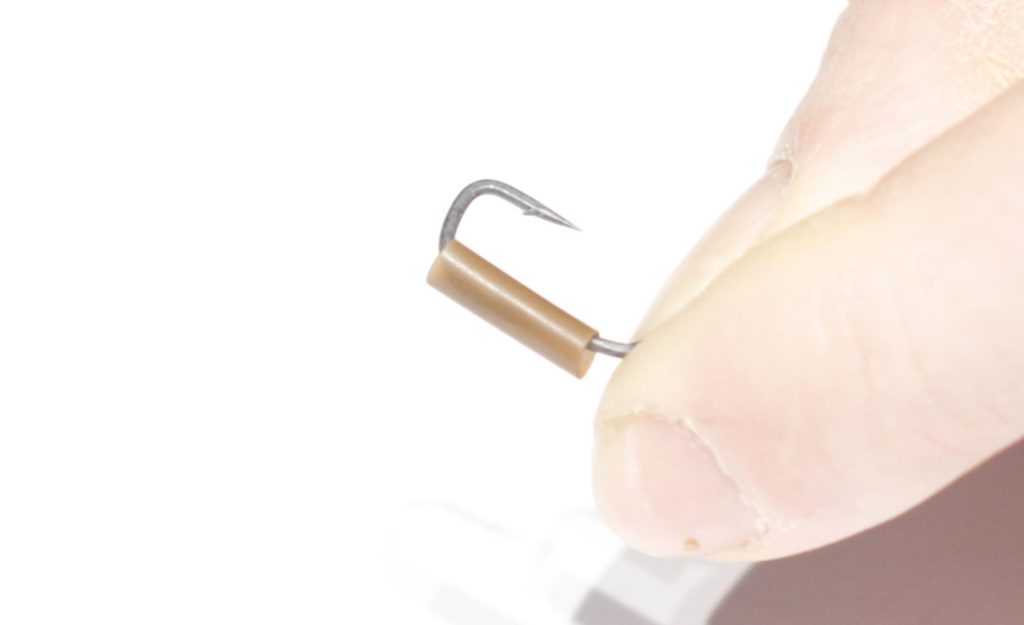 2) Cut yourself a piece of shrink tubing just over an inch long and thread it onto your chosen hook I prefer the widegape-SPT.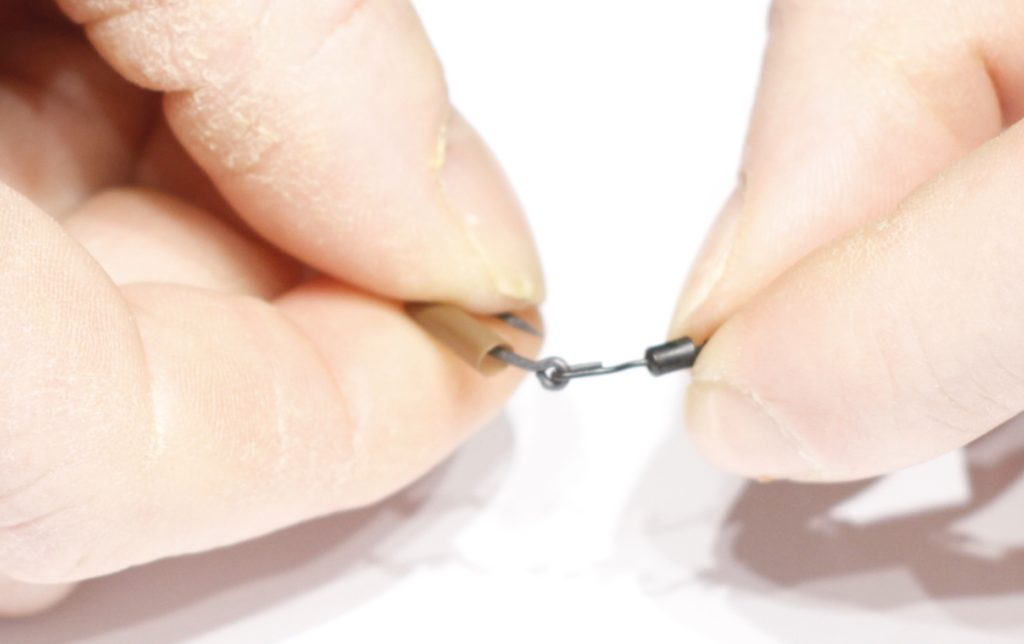 3) Attach the swivel to the hook.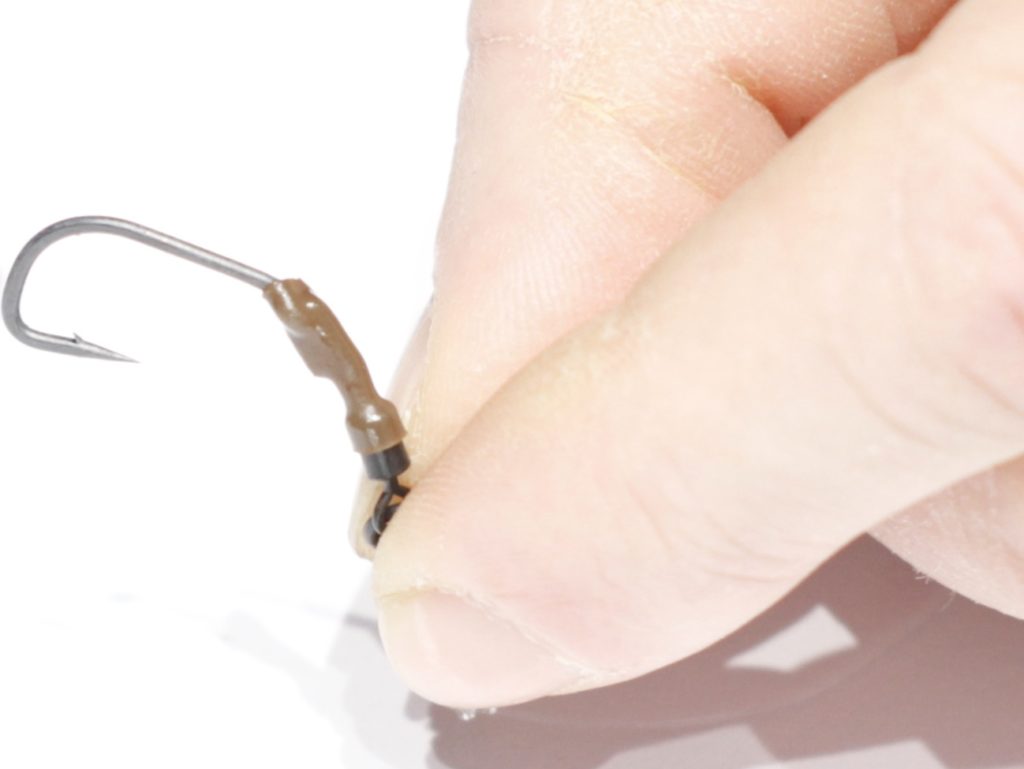 4) Slide the shrink tube down I've the barrel of the hook and shrink into place.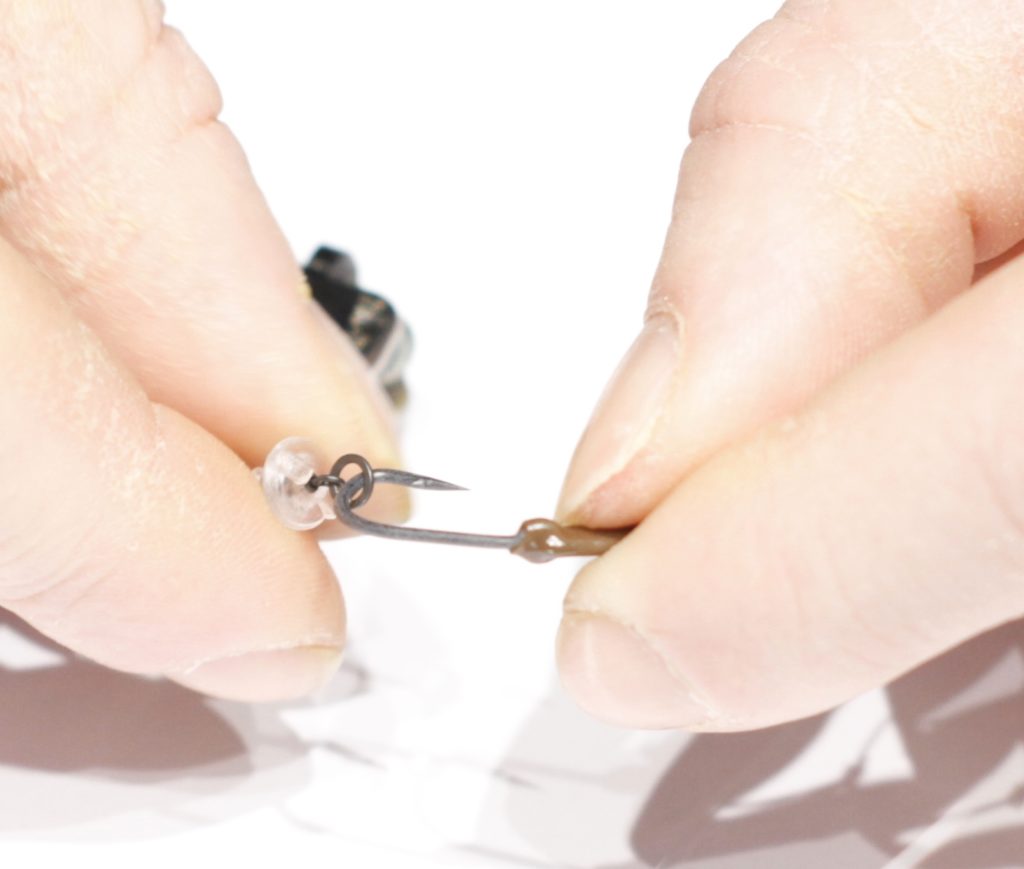 5) Thread on a 360 bait screw.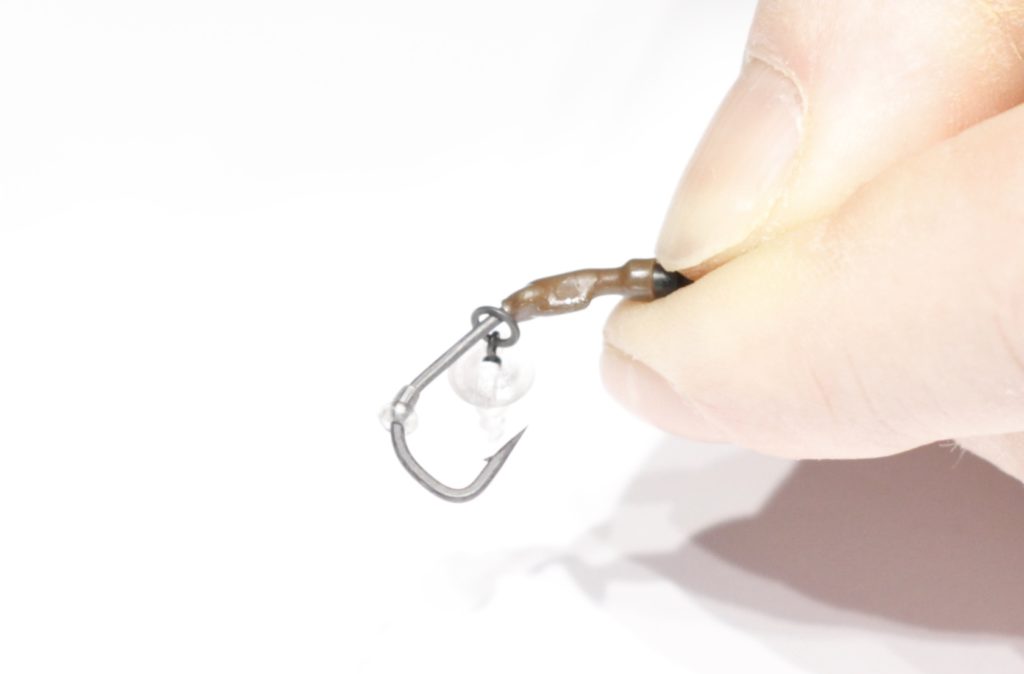 6) Add a hook bead and position opposite the barb.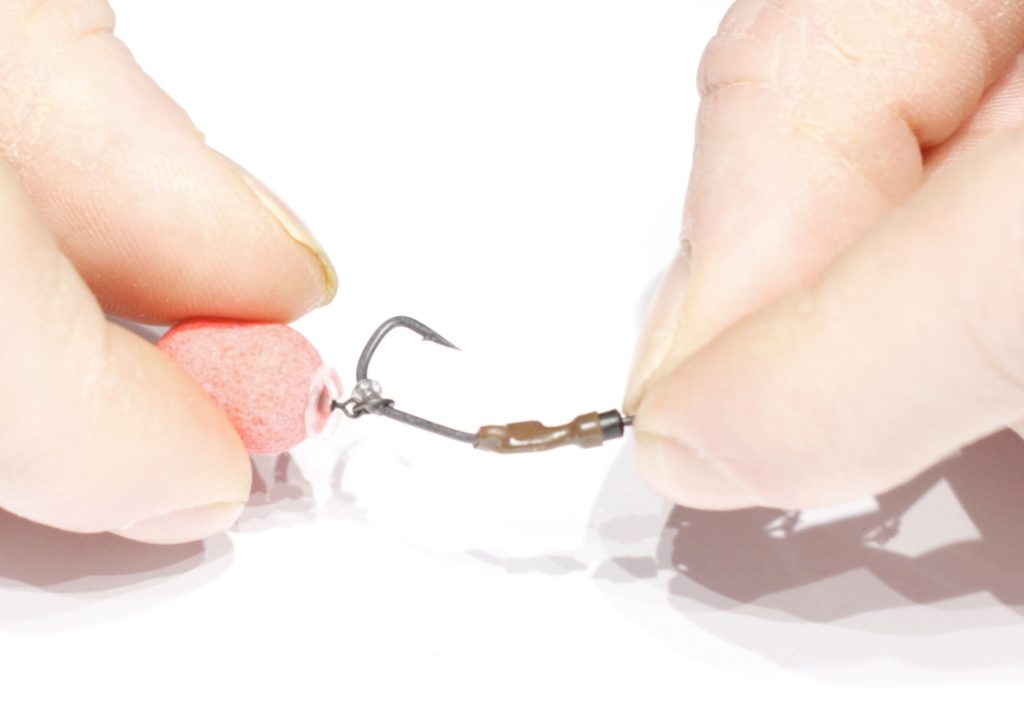 7) Attach your chosen popup.