The Longshank German Rig
Created by:
Dave Tozer @ Viper Tackle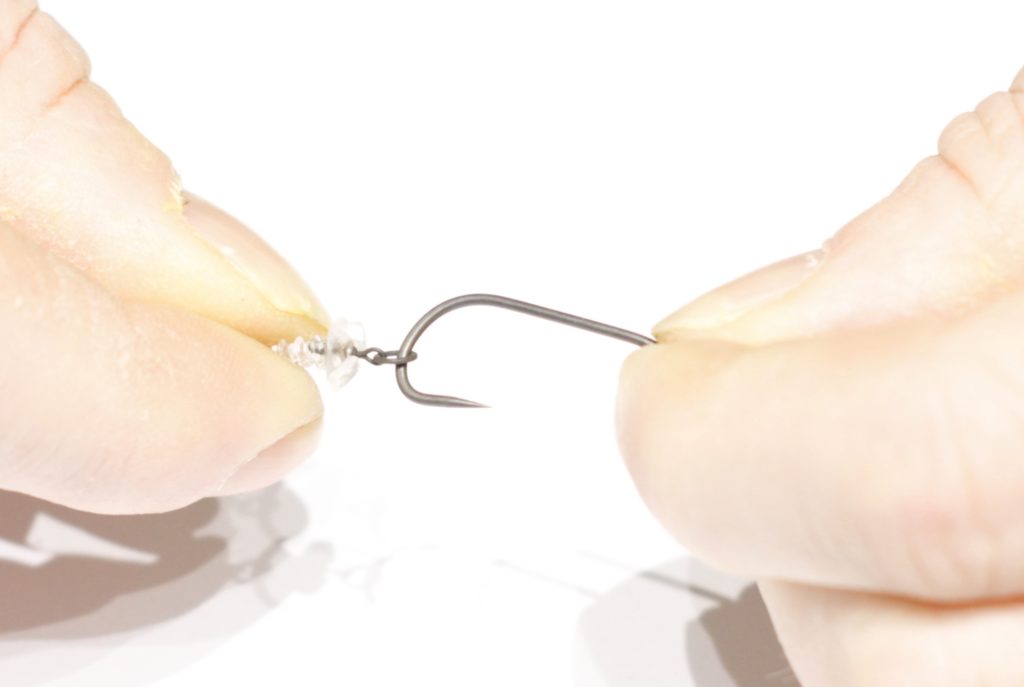 1) take your chosen size hook and thread on a 360 bait screw.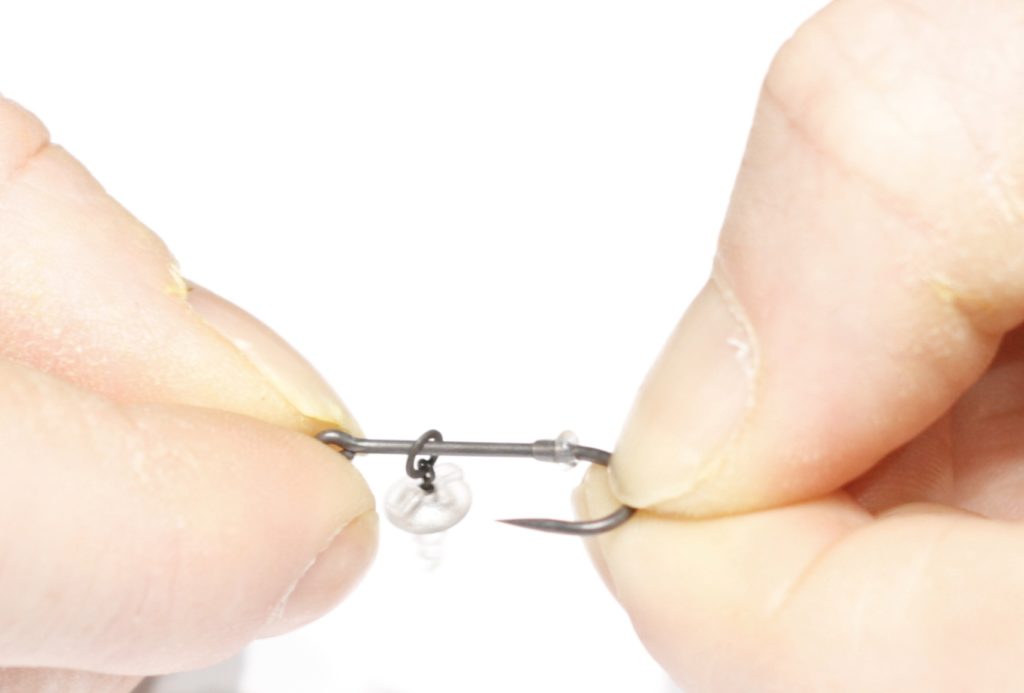 2) thread on a hook bead stop and position opposite the barb.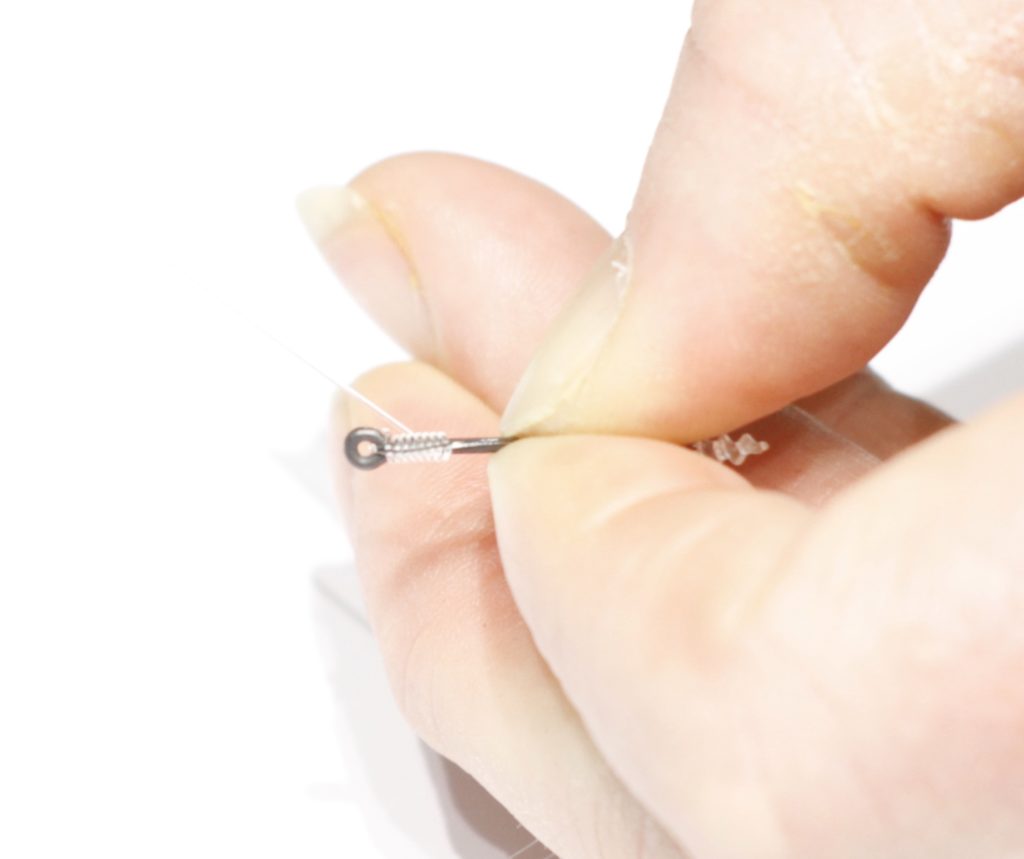 3) take 6 inches of fluorocarbon and attach to your hook via a knotless knot.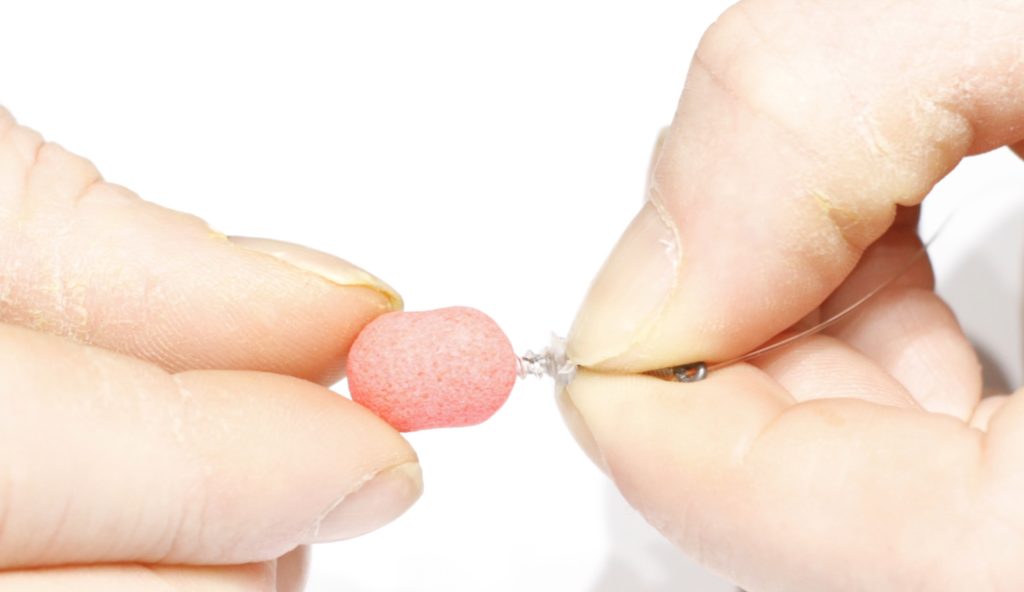 4) attach your chosen wafter.
One thing I feel important to add I have found over the years matching the right diameter fluorocarbon with the right hook size makes all the difference to the rig working how it should.
As a general rule I use.
0.47mm with a size 4 hook.
0.40mm with a size 6 hook.
0.35mm with a size 8 hook.